Paper Hangers Insurance
Paper hangers like you add activity and personality to whatever room you're working on. Wallpaper makes certain aspects of interior design easy to make a reality, but it needs to be executed perfectly in order for it to work.
Thus, there's a risk involved. If you're finding yourself in a bind when it comes to your insurance plan keeping you protected, you've come to the right place. Contractors Liability can get you all the information and all the coverage you need to get rid of those worries for good.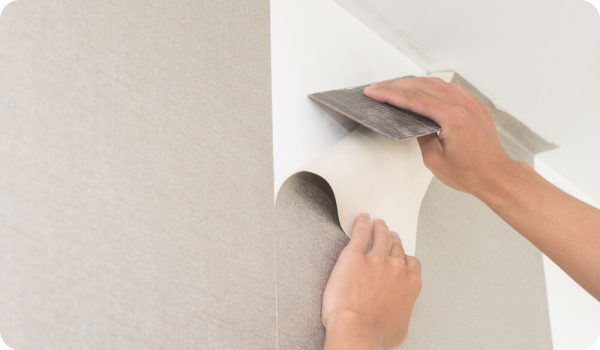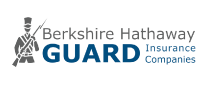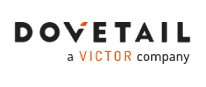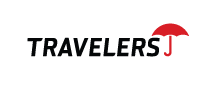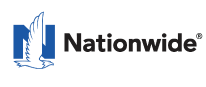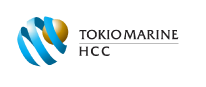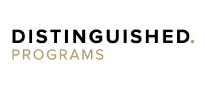 Get Fast Quote
Add details for the fastest quote

Call Us 24/7
We'll answer at any time, call us.

Customer Service
Certificate of Insurance
What Is Paper Hangers Insurance?
General liability insurance covers third parties like clients and any other people who are not associated with your project in case of a claim. However, general liability insurance can't account for every potential accident that comes from every type of profession, contracting work especially.
Paper hangers' insurance fills in those gaps by covering claims that are specific to the profession, keeping you safe at nearly every turn.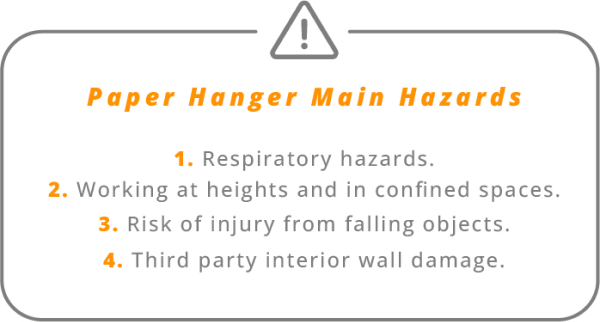 Get a Paper Hangers Insurance Quote Fast
Only 5 minutes of your valuable time. We can often get same day coverage.
Instant Free Quote
Paper Hangers Insurance Cost
The list below discusses some of the variables that insurance companies consider when putting together a quote for your insurance plan.
Your company's accident history

An accident or two on your record is not going to put you in a situation where your rates will be too much for you to afford. Insurance wouldn't work for anyone if providers were that unforgiving.

Even so, the history influences rates to an extent. Talk to a licensed insurance agent today about ways you can keep your rates down if you have a high number of accidents in your record.

The age of your company

A young company still has something to prove in the eyes of clients. Trust in your work, as well as trust in your ability to hold yourself accountable, is still in a state of flux.

Insurance companies share this view, but if you're just starting out, don't despair if rates are on the higher end. If you prove yourself to be reliable and responsible, you will be able to reap the benefits of that later on.
The type of contractor you are

It's likely that your services will be asked for by an interior designer who oversees a particular project as a kind of aesthetic foreman.

If the interior designer you work for is a paper contractor, your name will be mentioned first on whatever claim is made against the general contractor and the subcontractor.

If you do this type of work regularly, higher rates may be applied due to the shared risk.
Some of these factors may be confusing to you at first glance. But if this ever happens, there's no need to despair. Our representatives are always willing and able to guide you through whatever concerns you have about the nature of your business, as well as any questions you have regarding your rates.
What Does Paper Hangers Insurance Cover?
There are five common categories of claims paper hangers' insurance can cover, should they ever occur. We want to provide you with examples connected to each category, that way you have a good idea what this unique form of coverage can protect you against.
Injuries to the Body:

If there is any physical harm inflicted upon a client or any other third party, paper hanger' insurance can cover it.

Example: The client's child picks up an unsecured X-Acto knife and accidentally cuts themselves with it.

Damages to the Property:

Any damage that is lasting and unwanted, especially aesthetic in the case of a painting company.

Example: A can of epoxy spills onto the living room carpet, forcing the client to replace it.

Personal Injury:

A personal injury is non-physical and negatively affects the reputation or emotional state of a third party.

Example: The custom wallpaper you installed in a daycare is poorly sealed, creating a bubbling effect that leads to tearing and other unwanted damage.
Advertising Injury:

Any false claim or direct attack made against a third party, such as libel or copyright infringement.

Example: You use a photo of your own insufficient work in an advertisement against a local competitor to gain new clients unethically.

Medical Payments:

This covers the medical bills of a third party who suffers an unwarranted injury.

Example: Fumes from liquid adhesive leads to a third party suffering an asthma attack. Your insurance can cover the ER visit.
Frequently Asked Questions (FAQ)
The following are common questions about Paper Hangers Insurance.
To cover your own employees with insurance, you will need a Workers Compensation insurance ,This type of insurance protects a business and its owner(s) from claims by employees who suffer a work-related injury, illness or disease. Workers comp typically provides the injured employee with benefits to cover medical expenses, and their lost wages.
The rate that is offered is based on factors that are, for the most part, out of your control just as much as they are out of ours. But if you have several separate coverage plans already active, it's possible to lower rates if you bundle them all together into one comprehensive insurance plan.
If this is the case, speak with us about options, and we'll see what we can do to provide you with a more affordable rate.
Most states do have a requirement for liability insurance, but not all of them do. Regardless, clients who don't live in these states often won't allow you to begin work without this insurance. That's why we highly recommend you get paperhangers insurance, if only to helps secure the most amount of bids possible. A knowledgeable agent at Contractors Liability will be able to assist you with any questions you might have regarding state laws.
Paper hanging is becoming more and more of a DIY kind of job, but that doesn't mean the professionals should be left twisting in the wind because of it.
Contractors Liability will always have your back, because we work with the unique needs of a paper hanger to provide the most comprehensive and tailored painter's insurance available. Here are a few of the ways we prove that to you:
We only offer A-Rated insurance policies from recognizable insurance providers.
We create custom policies that cover any aspect of your trade that you need covered.
We present rates that work for any paper hanger working on any scale in any type of contract.
We hire knowledgeable insurance agents who understand your trade inside and out.
Reputation Matters
Our customers trust us for great customer service and cost-effective coverage.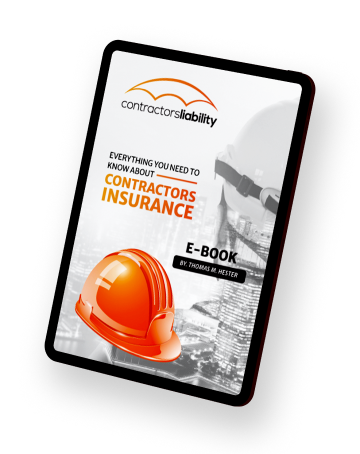 E-Book Now Available
Learn the nuts and bolts of Contractors Insurance and how to protect your staff, your business and you.
Read Now
ContractorsLiability.com is here to help with all your insurance coverage needs, including specialized plans and tailored insurance policies. All our highly trained agents can help you in English or Spanish.


At Contractors Liability we value and respect your privacy. That's why we don't sell or share your information with any third parties and we only use it for our commercial purposes.