Frequently asked questions of the Contractors
Why do I need insurance if I am a general contractor and subcontract 100% of my business to insured sub-contractors? Your limits are split with your subcontractor giving you substantially less coverage.
Do you really know what your subcontractor is covered for? Do you think your sub-contractor's insurance company will have your best interest in mind? No, you need to cover yourself!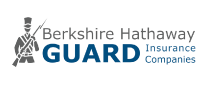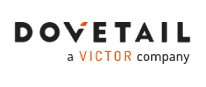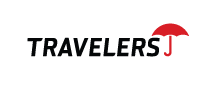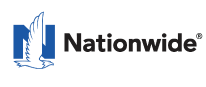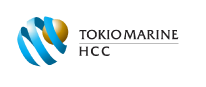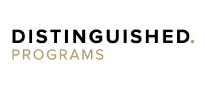 Get Fast Quote
Add details for the fastest quote

Call Us 24/7
We'll answer at any time, call us.

Customer Service
Certificate of Insurance
Every contractor has different needs and exposures surrounding work. That is why it is important that you get a quote to find the exact cost for your situation. There is no specific price.
You can shop around for different rates and packages, but here at ContractorsLiability.com we do all the shopping for you.
Contractor's Liability Insurance is a requirement for both sole proprietors and corporations. Although you may bid for contractor's work without proof of insurance in some cases, you are required to show your insurance before the time of work.
In most states, you are not allowed to operate without insurance, even if your client does not request it. Contractors insurance is a necessity to run a successful business.
Our down payments are usually about 30% down of the annual premium but can depend on product and state.
This is an endorsement on your policy that lets additional parties (landlords, general contractors, building owners, mortgage companies) be listed as and additional insured. If both of you are sued, then they are covered on your policy in respects to liability. In terms of property, the mortgagee receives the check from the insurance company and distributes the money when damage is fixed.
This term is commonly used in contract insurance requirements to stipulate the order in which multiple policies triggered by the same loss are to respond. For example, a contractor may be required to provide liability insurance that is primary and noncontributory. This means that the contractor's policy must pay before other applicable policies (primary) and without seeking contribution from other policies that also claim to be primary (noncontributory).
A waiver of subrogation is a special type of endorsement on a property-casualty insurance policy. The Waiver of Subrogation prohibits the insurer from attempting to seek restitution from a third party who causes any kind of loss to the insured.
It depends on the state and how much the underlying premium. It can be as high as $10,000 per million and as low as $400 per million.
Workers' compensation is a form of insurance providing wage replacement and medical benefits to employees injured in the course of employment in exchange for mandatory relinquishment of the employee's right to sue his or her employer for the tort of negligence.
Yes you do. The reason for this is if you hire a sub-contractor that is uninsured and he is hurt it will cover them. This is the reason your general contractors or clients make you carry it and add them on as an additional insured…so they are grouped in with you if someone is injured and you cannot go after them.
Most of our policies we can have out the door in a day… some in less than an hour.
YES. different states have different laws and coverage needs to be adjusted accordingly.
Roofing $2900
Drywall $750
Painting $650
General contracting $ round 1% of revenue
Not necessarily. If you are doing work for large municipalities and large contractors you will need an A rated company. If you are doing residential work for homeowners you may not.
Our agency does not charge for certificates of insurance.
If in a rush we can get in an hour. Usually that day.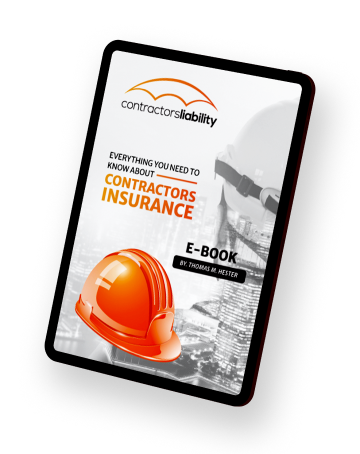 E-Book Now Available
Learn the nuts and bolts of Contractors Insurance and how to protect your staff, your business and you.
Read Now
ContractorsLiability.com is here to help with all your insurance coverage needs, including specialized plans and tailored insurance policies. All our highly trained agents can help you in English or Spanish.


At Contractors Liability we value and respect your privacy. That's why we don't sell or share your information with any third parties and we only use it for our commercial purposes.