Artisan Contractors Insurance
Finding the best insurance coverage can seem complicated. The first thing to do is to look at which category your contractor business falls into. From there you can compare insurance programs to find the best coverage at the best price.
This are some examples of artisan contractors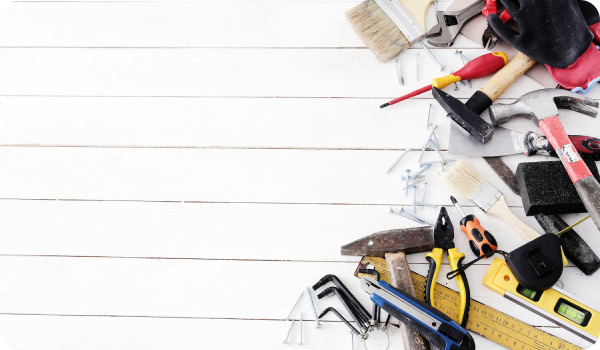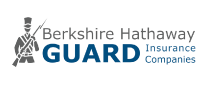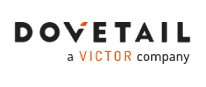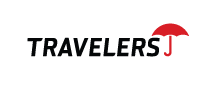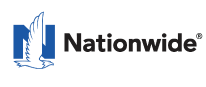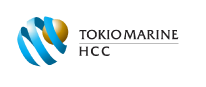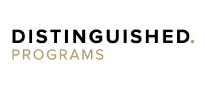 Get Fast Quote
Add details for the fastest quote

Call Us 24/7
We'll answer at any time, call us.

Customer Service
Certificate of Insurance
What Is Artisan Contractors Insurance?
Artisans contractors provide services that require specialized liability needs, for each trade has its own potential for accidents and risk factors.
Artisan contractors' insurance cover injuries to the body, damages to the client or a third-party property, personal injury or injury made against the reputation of a third party, advertising injury or any sort of action taken against a competing company, and medical payments.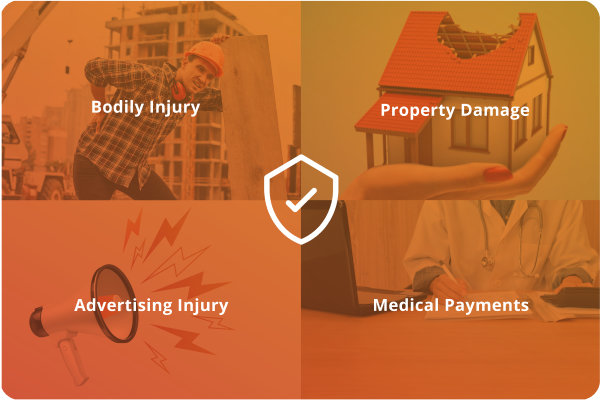 Get a Artisan Contractors Insurance Quote Fast
Only 5 minutes of your valuable time. We can often get same day coverage.
Instant Free Quote
Artisan Contractors Insurance Cost
Artisan contractors insurance is a little more generic than some of the other specified forms of insurance. This is often why independent contractors go for it.
The artisan's status as a business provider is not as expansive as a business that has many employees, thus it is necessary to provide the right type of coverage for a small or one-person business. That aside, there are still factors that insurance companies consider when setting up insurance policies for their artisan contractors.
Your Credit History

For artisan contractors, credit history can play a major role in getting the policy limit that you request.

If your score is low when applying, ask your insurance provider for ways that you might be able to save on your policy.

Cheap insurance isn't bad insurance if you work with Contractors Liability.

How long you have been in business

We'd like to trust every artisan contractor that comes through our office. However, insurance agencies often factor experience into your rate.

It's nothing personal, only an assessment of the risk coming from the unknown. Artisan contractors new to the trade can expect rate decreases as they establish a reputation.
Your accident history

Like car insurance policies, artisan contractor insurance policies are created with the notion that accidents can and will happen.

You can expect your rates to fluctuate throughout time based on the number of severity of accidents that occur.

If you must take out a claim in the first few years of coverage, don't sweat it.

Whether or not you work in a "pain state"

Because of pain states' muddy regulations and their reputation for drawing out long work lawsuits that extend past the date of typical coverage.

Insurance companies may charge you more for the additional coverage associated with a pain state.
What Kind Of Insurance Do Artisan Contractors Need?
There are different types of insurance that cover different contracting needs.
Some of the major ones include artisan contractor's insurance, Commercial Auto Insurance, Workers Compensation for artisan contractors with more than one employee, and liability insurance that covers third parties in the event of an accident.
However, there are other types of insurance that might be right for your specific company as well. Discuss with your insurance agency further about what types of artisan contractor's insurance might be right for your small business.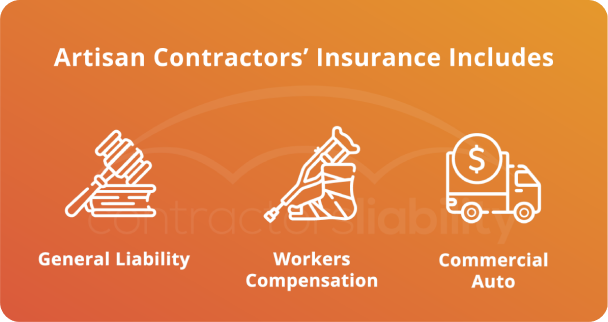 Get the right protection for the job!
Instant Free Quote
Get Affordable Artisan Contractors Insurance In All States
In addition to the worries associated with general Contractors Liability, artisan contractors must also consider their location within a "pain state," or a state that has higher after-completion claims. These states include Arizona, Colorado, Florida, Washington, New York, California, Nevada, Louisiana, Oregon, and Texas.
While artisan contractors everywhere fight for legislation that will help them defend their work against potential harmful suits, be assured that most insurance companies, like Contractors Liability, will also have your back in instances like this,and get the policy you need at an affordable rate .
Artisan contractors insurance gives protection against any financial losses that arise during work on a construction site.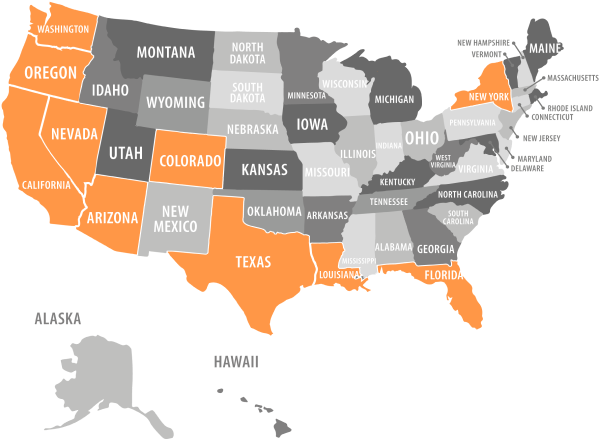 Reputation Matters
Our customers trust us for great customer service and cost-effective coverage.
Frequently Asked Questions (FAQ)
The following are common questions about Artisan Contractors Insurance.
Artisan contractor's insurance can cover employees if the policy includes Workers Compensation. Liability coverage generally only covers third parties, which do not include your employees.
In some states, it is against the law to not provide worker's compensation to your employees. If you have hired extra help for your business, it's important to make sure that worker's compensation is included in your policy.
If you're unsure about whether Artisan Contractors Insurance is right for you, let's take a look. Artisan contractors are also known as "casual contractors". These types of workers can be contracted on a full or part-time basis, and provide a skilled contracting trade for profit.
A custom insurance policy based on your skills and trade, ready to cover you in the event of an accident.
Affordable prices on policies that provide comprehensive coverage.
Customer service and support from people with a background in covering contractors and licensed insurance agents.
A-rated insurance policies from insurance companies that you know and trust.
At Contractors Liability we are passionate about working with small businesses to get you the coverage you need.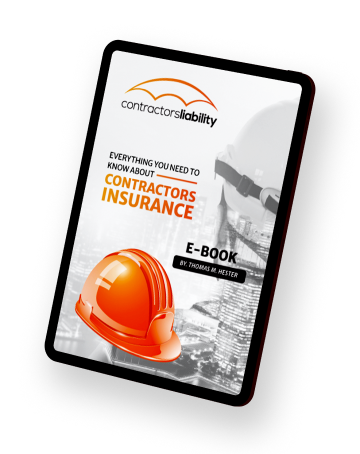 E-Book Now Available
Learn the nuts and bolts of Contractors Insurance and how to protect your staff, your business and you.
Read Now
ContractorsLiability.com is here to help with all your insurance coverage needs, including specialized plans and tailored insurance policies. All our highly trained agents can help you in English or Spanish.


At Contractors Liability we value and respect your privacy. That's why we don't sell or share your information with any third parties and we only use it for our commercial purposes.