Painters Insurance
There's nothing quite like the look of a freshly-painted house. It shows people that you care about the space you live in, you're committed to its future, and you want people to feel as though they are being welcomed into your home.
It's possible for people to do painting jobs on their own, but most of them look to professional painting services for the help that they need.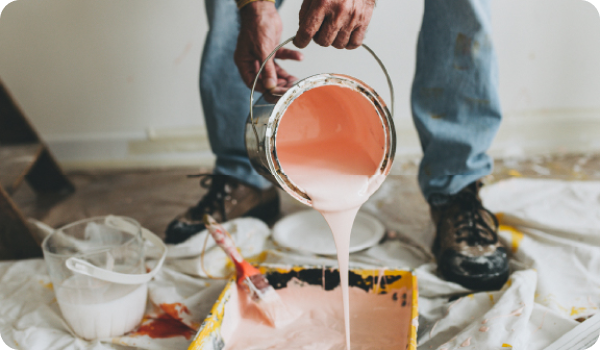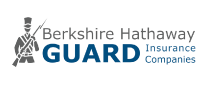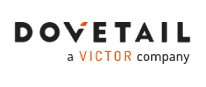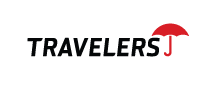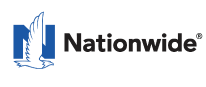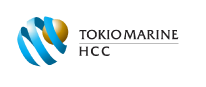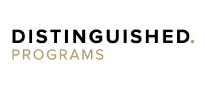 Get Fast Quote
Add details for the fastest quote

Call Us 24/7
We'll answer at any time, call us.

Customer Service
Certificate of Insurance
What Is Painters Insurance?
Painter's insurance is a unique form of general contractors' insurance for small or large painting companies. This form of insurance covers a wide range of claims, from bodily injury to libel, even property damage.
We all want cooperative services, like professional painters working on a home, to work without incident. However, accidents do happen in this line of work. And when those accidents happen, it is up to those at fault to provide compensation.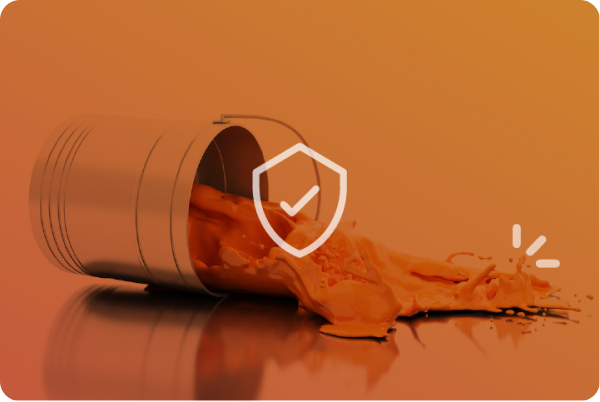 Without general liability insurance, paying for accidents be extremely difficult, and can cost the company time, additional assets, and reputation. With a personalized painter's insurance package from Contractors Liability, your painting company can be secure enough and confident enough to finish any job is nothing less than a professional manner. Get a Painters Insurance Quote Fast
Only 5 minutes of your valuable time. We can often get same day coverage.
Instant Free Quote
Painters Insurance Cost
Painters are exposed to risks like Exposure to toxic fumes, Dust inhalation, Back and neck injuries, and risk of falls from scaffolding and ladders. However, the risks themselves have not considered a deal breaker for getting affordable insurance.
Here are some of the things that insurance companies consider when putting together a quote for your insurance package.
The size of your business

The saying goes that you've got to spend money to make money, and that certainly extends to the size of your staff. With a greater number of employees, the odds of an accident increase, which can sometimes make the cost of insurance a little higher.

However, that should not scare larger companies away from getting insured.

Where your company is located

The location of a company could also play a big factor in determining how much your plan might cost. If a company is in a neighborhood with high crime or theft rates, they might see higher general contractor insurance rates.
Your company's accident history

While having an accident or two on your record might not make a huge impact in your company's insurance rate, it will still influence it on some level.

Talk to a licensed insurance agent today about ways you can keep your rates down if you have a high number of accidents in your record.

The age of your company

Established companies show many things to their customers, that other customers trust you, love your work, and you have a history of getting jobs done on time, to the satisfaction of others.

These things also matter to insurance companies. But seniority in your business is not everything, and insurance companies will work with painters regardless of their tenure to create comprehensive coverage packages.
Contractors Liability always welcomes questions and concerns regarding painter's insurance. For more ideas on how we can help you save on your painting insurance, contact us today.
Painting Insurance Rates And Coverage
This table displays typical rates and coverage for Painting General Liability for $1 Million/$2 Million Policy.
| State | Coverage | Guard | Travelers | Liberty Mutual | Attune | Nation Wide | Tokio Marine |
| --- | --- | --- | --- | --- | --- | --- | --- |
| IL | 1M/2M | $1367 | $1019 | $1333 | $1200 | $1338 | $948 |
| IN | 1M/2M | $985 | $1019 | $811 | $1100 | $836 | $825 |
| CA | 1M/2M | $1211 | $1019 | $1341 | $1300 | $1357 | $1500 |
| PA | 1M/2M | $1042 | $1019 | $1019 | $1100 | $1022 | $900 |
| WA | 1M/2M | $1115 | $1000 | $1286 | $1100 | $1103 | $1000 |
| GA | 1M/2M | $877 | $1019 | $897 | $1100 | $901 | $800 |
| CO | 1M/2M | $935 | $1019 | $984 | $1100 | $985 | $925 |
| TX | 1M/2M | $884 | $920 | $869 | $1000 | $869 | $800 |
Annual premium above includes unlimited certificates of insurance.
Rating assumes 150,000 gross revenues for Painting/general contracting with 10% subcontractor costs.
Premium are subject to underwriting approval and financing charges may apply.
What Does Painters Insurance Cover?
However, it only ensures third parties. While this might seem like a service that a painter might be able to get away with not having, painting is not without its risks. Scaffolding, a difference in styles, and employee work effort have all been problems for painting companies in the past. Your company may unintentionally injure third parties, but the good news is that any risk to third parties can be covered by an insurance plan.
Here are some of the more common types of coverage under painter's insurance, including some examples of how it might apply to paint.
Injuries to the Body:

Physical harm caused to any person unrelated to your company that your company is at fault for causing.

Example: An improperly secured tool falls from the scaffolding around your site and hits a person below, causing them physical harm.

Damages to the Property:

Any damage that is lasting and unwanted, especially aesthetic in the case of a painting company.

Example: An employee spills a can of paint on interior hardwood flooring that has not been covered with protective material.

Personal Injury:

Any injury that is not physical but still negatively affects the reputation or emotional state of a third party.

Example: A poor painting job leads a local business to be the source of ridicule in their community. This leads to loss of business as well as loss of reputation.
Advertising Injury:

Any false claim or direct attack made against a third party, as in libel or copyright infringement.

Example: Your company accidentally creates a logo that is close in aesthetic to the Sherwin-Williams logo, and they sue you for copyright infringement.

Medical Payments:

This covers the medical bills of a third party caused by a painting-related injury.

Example: A client's child gets a hold of paint thinner left unattended by your company and must be rushed to the hospital after opening and playing with it.
Reputation Matters
Our customers trust us for great customer service and cost-effective coverage.
Frequently Asked Questions (FAQ)
The following are common questions about Painters Insurance.
To cover your own employees with insurance, you will need a Worker's Liability package. The good news? If it's combined with a painter's insurance, you could save a lot more money than if you got two separate plans. Talk to an agent at Contractors Liability today for more information on how to get the best rate on a package.
Most insurance companies anticipate cost as of the most important factors painters consider when looking for coverage. For the lowest rate, be sure to meet with an insurance agent, like the ones at Contractors Liability. Being open about concerns, while introducing the things that make your company great, will help them find the best rate for you.
Different states have different laws regarding whether you need a general contractor's insurance or third-party liability insurance. While most states do have a requirement for liability insurance, clients who don't live in these states will still not let you begin work without this insurance. A knowledgeable agent at Contractors Liability will be able to help you out with any questions you might have regarding state laws.
We rely on professional painters to keep our businesses, homes, and property looking lovely and remaining attractive to potential buyers. Let us return the favor by providing you with the best rates available for professional painters.
Openness. Clarity. Trust. Dedication. These are all traits that we all look for regarding professionals who work on our home. These are also traits that we use to describe our service to our painters.
We understand contractors, and we work with their unique needs to provide the most comprehensive and tailored painter's insurance available. In addition, we provide:
Only A-Rated insurance policies from recognizable insurance providers.
Custom policies that cover all the intricacies of painting.
Rates that work for any sized company, from big to small companies.
Knowledgeable, licensed insurance agents who understand what painting companies need.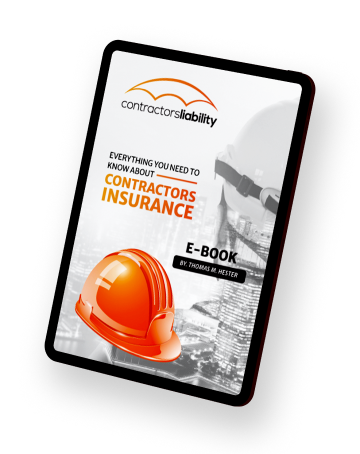 E-Book Now Available
Learn the nuts and bolts of Contractors Insurance and how to protect your staff, your business and you.
Read Now
ContractorsLiability.com is here to help with all your insurance coverage needs, including specialized plans and tailored insurance policies. All our highly trained agents can help you in English or Spanish.


At Contractors Liability we value and respect your privacy. That's why we don't sell or share your information with any third parties and we only use it for our commercial purposes.