Pest Control Insurance
No homeowner likes dealing with an invasive species trying to reside in or damage their property. Rats, termites, silverfish, and cockroaches are all resilient creatures that aren't going to go away unless drastic measures are taken.
Pest control specialists do what the average homeowner can't, ranging from simple procedures such as setting up traps in hard-to-access areas, to extreme measures such as fumigation.
Because these professionals provide their services throughout every area of a home, the risk for error at any point is high, maybe even toxic.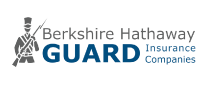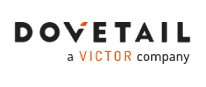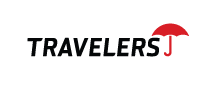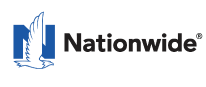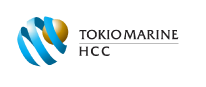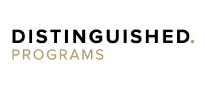 Get Fast Quote
Add details for the fastest quote

Call Us 24/7
We'll answer at any time, call us.

Customer Service
Certificate of Insurance
What Is Pest Control Insurance?
Exterminator's insurance or Pest Control Insurance is a genre of general liability insurance that takes a closer look at the possible claims made against an exterminator and creates coverage specific to exterminators.
We know that if the circumstances are extreme enough, exterminators fumigate entire builds with toxic gas as a last resort, poisoning everything that cannot escape the building.
The risks associated with probing a home for an infestation, let alone fumigating a home, are numerous, especially for a third-party or a client.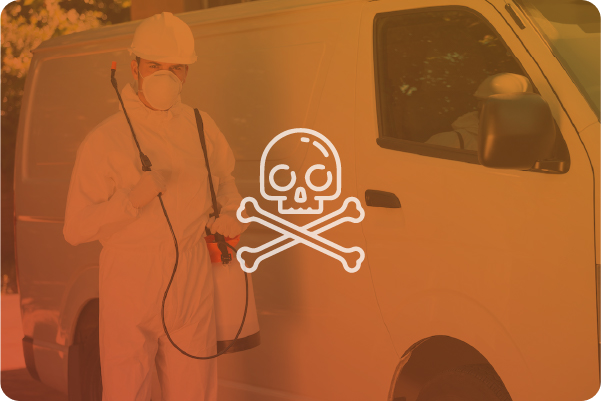 Get a Pest Control Insurance Quote Fast
Only 5 minutes of your valuable time. We can often get same day coverage.
Instant Free Quote
Pest Control Insurance Cost
Exterminators are treated like godsends by clients if the infestation they're suffering is especially bad, but this doesn't mean that insurance rates are based off that same attitude. Contractor's Liability makes no promises regarding the quote you should expect because quotes vary due to the many factors that go into determining the risk associated with your business.
We guide you each step of the way through that process, explaining exactly why your premiums are as low or as high as they are, focusing specifically on these factors:
The age of your company.

Customers prefer trade-based companies that have a long track record of reliability and safety. Insurance companies are no different.

The longer your company has been in business, and the more sporadic any instances occur, the lower your rates will be.

Your company's accident history

Insurance companies understand that accidents happen. In the case of pest control, accidents can range from unnecessary damages to dangerous poisoning.

Rates may be higher if the number of bodily injuries is greater than structural damages, or if the total number of accidents is high overall.
Your credit history.

Your credit doesn't have to be at a perfect score of 800 to get a good rate from an insurance company, but insurance companies do expect an acceptable score before offering a policy.

Your employees.

As is the case with every trade, people trust employees with a high level of skill and experience overall.

Insurance agencies follow the same rule of them when they consider how well your employees have been trained, where they've learned their trade, their age, their tenure within the trade, and their individual histories.
The policyholder makes each policy unique, therefore these factors are subject to change in terms of importance. Nonetheless, they are considered in every circumstance. In any case, Contractors Liability won't leave you twisting in the wind and disregard your needs, background, and history when it comes to deciding a policy.
Pest Control Insurance Rates And Coverage
This table displays typical rates and coverage for Pest Control General Liability for $1 Million/$2 Million Policy.
| State | Coverage | TAPCO |
| --- | --- | --- |
| IL | 1M/2M | $1200 |
| IN | 1M/2M | $1100 |
| CA | 1M/2M | $1300 |
| PA | 1M/2M | $1200 |
| WA | 1M/2M | $1200 |
| GA | 1M/2M | $1200 |
| CO | 1M/2M | $1200 |
| TX | 1M/2M | $1100 |
Annual premium above includes unlimited certificates of insurance.
Rating assumes 150,000 gross revenues for Pest Control/general contracting with 10% subcontractor costs.
Premium are subject to underwriting approval and financing charges may apply.
What Happens If I Don't Get Exterminator's Insurance?
You may be served a fine by the state if your failure to provide liability insurance breaks state laws. However, that's only the least of your potential problems.
If there is a serious accident that is your fault, you could end up paying far more than you can afford out of pocket.Getting the right liability coverage for your company can be a hassle, but it doesn't have to be.
For more information about how to get yourself covered if you run a pest control business, contact Contractors Liability call us at (866) 225-1950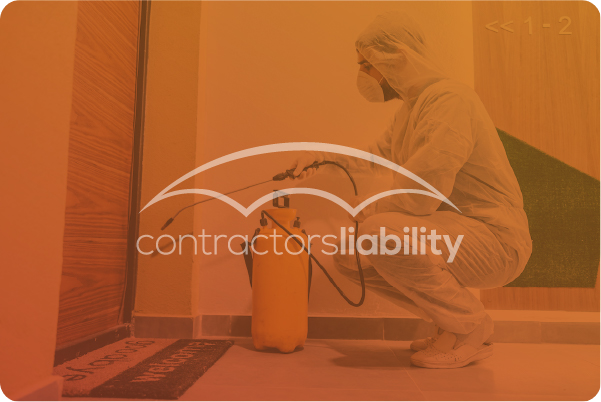 Get the right protection for the job!
Instant Free Quote
What Does Pest Control Insurance Cover?
A normal general liability insurance plan only covers pest control in the state of Texas, thus it is vital for exterminators in the other 49 states to be protected if any claim is made. Common examples of claims made against a pest control company include:
Injuries to the Body:

Injuries made directly to the body of a third party or client at your worksite.

Example: An exterminator underestimates the amount of time it takes for toxic gases to dissipate after a fumigation. The client enters the building after the estimated time and becomes ill due to poisoning.

Damages to the Property:

Any damages made to the property that are not contractually permissible.

Example: During a job where an exterminator is trying to place a trap near a frame, they accidentally damage an electrical wire running along the frame, causing the home to lose power.

Personal Injury:

Personal injuries are any sort of injury made to the reputation or image of a client based on your work.

Example: Businesses sometimes need exterminators, but if an exterminator fails to root out the infestation the first time, it cuts into that business's ability to provide services, thus diminishing their reputation and reliability.
Advertising Injury:

Any sort of libel or slander made against a competitor in an advertisement that causes them to lose reputation and/or clients.

Example: If you create a false statement on an advertisement that a competitor does not exterminate mice, whereas you do, the competitor can take legal action against you.

Medical Payments:

The medical expenses of a third party that is injured due to the fault of the exterminator.

Example: If a third party or client develops a severe allergic reaction to the chemicals used in a treatment or fumigation, they can make a claim against your company in order to pay for the medical costs.
Reputation Matters
Our customers trust us for great customer service and cost-effective coverage.
Frequently Asked Questions (FAQ)
The following are common questions about Pest Control Insurance.
Check with your state laws or contact an insurance agent to find out the rules regarding your state. Sometimes general liability insurance covers pest control claims, as is the case with Texas.
If you live anywhere else in America, however, it is highly recommended that you investigate a specialized form of general liability insurance, like exterminator's insurance to ensure that nothing is going to sneak up on you when you think you're already covered.
Worker's compensation covers employees, not specialized general liability insurances such as exterminator's insurance. That only covers third parties and their property in the case of an accident. However, if you have reason to be concerned about employees getting injured on the job, investigate worker's compensation to keep them safe.
Because these professionals provide their services throughout every area of a home, the risk for error at any point is high, maybe even toxic. Unless you have a specialized form of insurance that can cover whatever happens when an exterminator is on the job, you run the risk of high legal costs and damages payouts that could effectively shut down your business for good.
That is why Contractors Liability is dedicated to providing the coverage your pest control business needs to stay safe every day.
You wouldn't settle for standard quality when it comes to the most important aspects of your life. So, why would you settle for a plan that's full of holes and vulnerabilities when it comes to insurance? Personalized insurance coverage through Contractors Liability includes:
Insurance companies we work with are all A-rated institutions – no second-rate providers here.
Plans are customizable – get the coverage you want and need as you want and need them.
Licensed insurance agents with a background in contracting work are here to help.
Affordable prices and comprehensive coverage – together at last.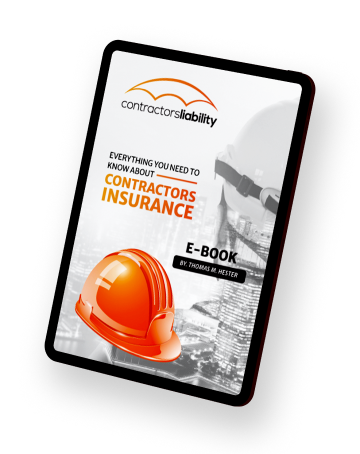 E-Book Now Available
Learn the nuts and bolts of Contractors Insurance and how to protect your staff, your business and you.
Read Now
ContractorsLiability.com is here to help with all your insurance coverage needs, including specialized plans and tailored insurance policies. All our highly trained agents can help you in English or Spanish.


At Contractors Liability we value and respect your privacy. That's why we don't sell or share your information with any third parties and we only use it for our commercial purposes.