Learn About Insurance
We are experts with more than 20 years on commercial insurance policies, we have all that expertise recompiled in our free E-books, all that you need in one place.
General Liability, Worker's Compensation, Commercial Auto, Builder's Risk, Inland Marine, and Surety Bonds are some of the policies that we offer.
Contractors Liability E-books
The following is valuable information about commercial insurance, read any of our free E-books to become an expert and get the right coverage at the best price.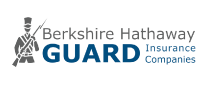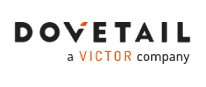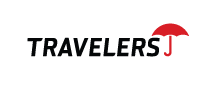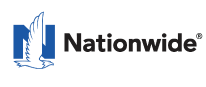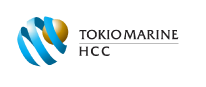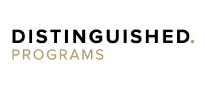 Get Fast Quote
Add details for the fastest quote

Call Us 24/7
We'll answer at any time, call us.

Customer Service
Certificate of Insurance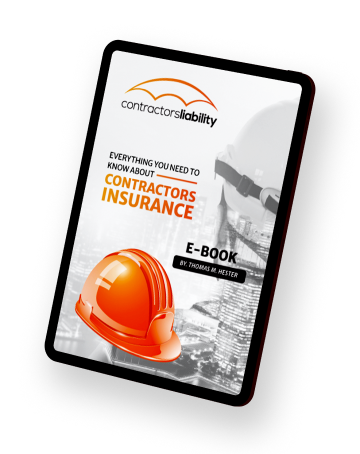 E-Book Now Available
Learn the nuts and bolts of Contractors Insurance and how to protect your staff, your business and you.
Read Now


At Contractors Liability we value and respect your privacy. That's why we don't sell or share your information with any third parties and we only use it for our commercial purposes.