Permit And License Bonds
Permit and License bonds are required by certain governmental entities to allow various types of contractors i.e. Electricians, Plumbers, Roofers etc. to apply for a permit for a construction project.
In most instances when a permit is required they also generally require to the contractor to meet a minimum general liability insurance requirements before they issue a contractor a permit to proceed with their construction project.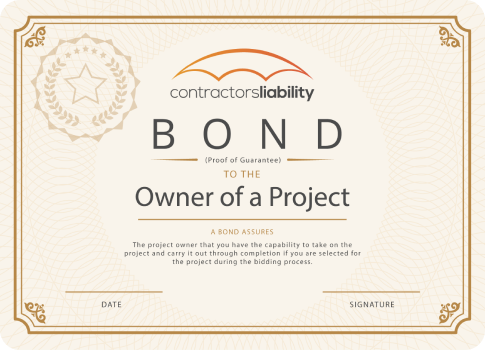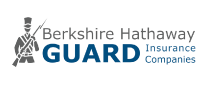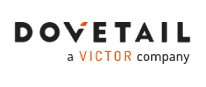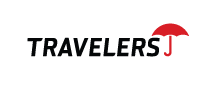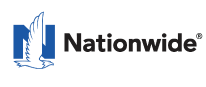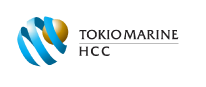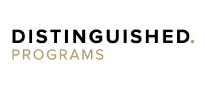 Get Fast Quote
Add details for the fastest quote

Call Us 24/7
We'll answer at any time, call us.

Customer Service
Certificate of Insurance
What Are The Requirements For Permit And License Bonds?
The requirements for these permit bonds vary between $5,000 and $25,000, with $10,000 bonds being the most common. The cost of these bonds are usually $100, but can can be slightly more for larger amounts. Additionally most municipalities have their own bond form that they require.
A frequently asked question we get at ContractorsLiability.com is "Do I need to get a new bond for each municipality or can I use the same bond?" The answer is you need a new bond for each municipality that requires a bond.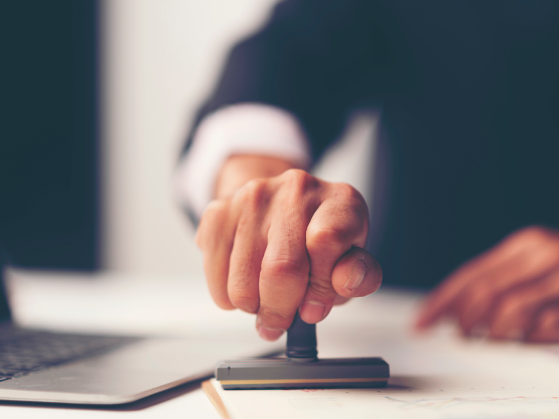 Bid Bond Application Form
We first need to learn a little about you and your company. Complete the application below and one of our agents will get back to you within 1 business day.
Permit And License Bonds Cost
The cost of required permit or license bonds varies by the amount of the bond required. The typical cost of a permit bond is any where from $100 to $250.The cost of this bond varies from State to State. In almost all cases the cost of the bond is $100.
Another major component of the cost of the bond is the credit of the person applying for the bond. In most cases there is no credit check for permit bonds. If there is a credit check required, the price difference for contractors with good credit versus those with bad credit is staggering. An example is the Washington License bond for General Contractors. A contractor with good credit can obtain this bond for around $200 for the year.
On the other hand a contractor with bad credit will have to pay at least $1,000 a year for the same bond. In certain States some companies do not require a credit check to issue permit bonds, so it is always best to check with the professionals at ContractorsLiability.Com for a free quote.
Good credit as defined by most bonding companies

Is a credit score above 700.
No bankruptcy in last 7 years.
No unresolved claims against previously issued bonds.
Reputation Matters
Our customers trust us for great customer service and cost-effective coverage.
How Does The Credit Score Affect The Bonds?
Another major concern that contractors have about getting a permit bond is how will it take to get processed. In all situations where the contractors credit is "good" as defined above or no credit check is required the bonds can be issued immediately.
These permit bonds are in most cases electronically sealed and can be emailed directly to the contractor for their signature. In some cases an actual signature and seal is required from the Bond company and in that case the bond can be delivered the next day by Fed Ex or regular mail if time allows.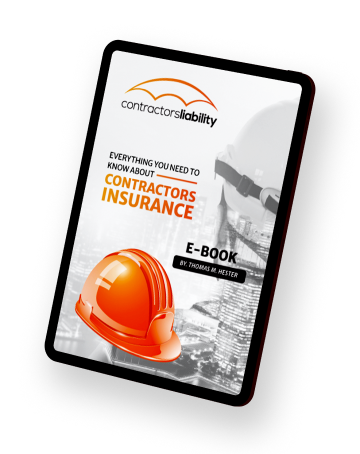 E-Book Now Available
Learn the nuts and bolts of Contractors Insurance and how to protect your staff, your business and you.
Read Now
ContractorsLiability.com is here to help with all your insurance coverage needs, including specialized plans and tailored insurance policies. All our highly trained agents can help you in English or Spanish.


At Contractors Liability we value and respect your privacy. That's why we don't sell or share your information with any third parties and we only use it for our commercial purposes.