Inland Marine Insurance
Inland marine coverage provides insurance to repair and/or replace items that get lost or damaged in transit by land. Property insurance will not suffice if you have valuable items in transit that get lost or damaged.
You need inland marine insurance to fill this gap because property insurance will only cover your items in your business or stationary location.
Inland marine is also known as Tools and Equipment Insurance.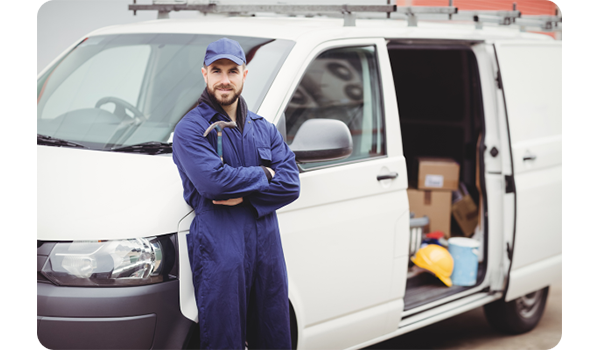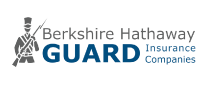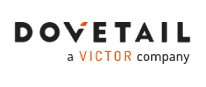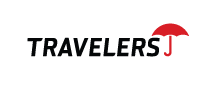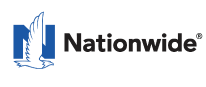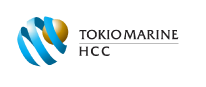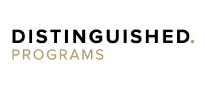 Get Fast Quote
Add details for the fastest quote

Call Us 24/7
We'll answer at any time, call us.

Customer Service
Certificate of Insurance
What Is Inland Marine Insurance?
Inland marine coverage is used to provide protection for assets and property that is movable. For Contractors, this means equipment and other property stored at job sites or temporary locations. It will also cover equipment that is transported in commercial vehicles from theft or different types of loss.
Example: An inland marine policy will cover your property if it is stolen from a job site; or if your van is broken into and tools and other equipment are stolen. In most cases, it is essential to realize that your BOP or Commercial auto policy will not cover these types of losses.
Get a Free Inland Marine Quote
Are you a contractor that uses commercial equipment looking for liability insurance? If so, our insurance team at Contractors Liability® is ready to answer some common questions for you and provide you with a free quote as well.
How Much Does Inland Marine Insurance Cost?
The cost of Commercial Inland Marine Insurance depends upon the value of the covered property.
The average cost of this insurance policy is $800 per year to cover $100,000 worth of property, with a $1,000 deductible. This translates to $0.80 per $100 of coverage.
Most Inland Marine policies also have a minimum premium of $500.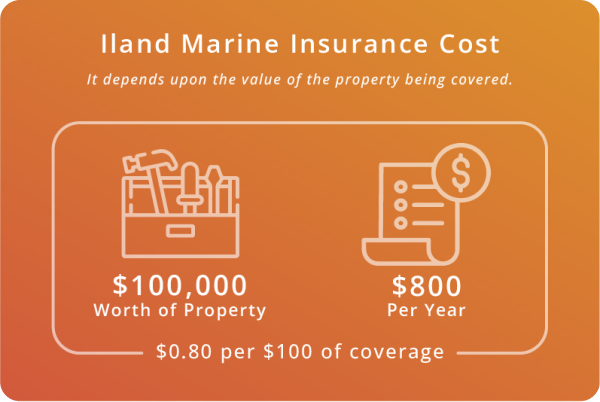 Factors That Determine Inland Marine Price.
Value of property

The greater the value of the property you need coverage for, the higher your premium will be.

Coverage limits

Depending on the type of property you have, you may need higher limits of coverage. The more coverage you purchase, the higher your premium will be.

Type of coverage

There are several types of Inland Marine coverage. The total cost to your business will depend on which types and how much coverage you purchase. Examples:

Individual items: An example is when a piece of artwork is more valuable than any other personal item; inland marine coverage will be able to protect such an item. This coverage can also provide blanket protection for high-value items instead of listing them individually.
Expensive items on an agreed value basis: In this case, when a loss occurs, the policyholder is paid off instead of attempting to replace the item.
This type of policy can also protect high-value items that a normal property coverage plan would not cover. A personal inland marine plan works well for protecting valuable items.
Business type

The type of business you run will dictate what types and how much coverage you'll need. A plumber with one van will have different needs than a large Excavation firm with numerous pieces of heavy equipment.

Prior Losses

If you have had prior losses, you can expect to pay sometimes double or triple the cost of the same policy issued to a similar business with no previous losses.

To get an accurate estimate on pricing, it is always best to consult with the expert agents at ContractorsLiability.com. They will be able to give you a fast, no-obligation quote.
Do I Need An Inland Marine Insurance Policy?
You might ask yourself, How many construction sites are experiencing theft? According to data from the National Insurance Crime Bureau and the National Equipment Register, that includes information on more than 10,000 equipment thefts.
This report reveals the following statics on equipment thefts:
The state with the most equipment theft is California. There were over 2500 thefts in 2019. The second state on the list was Texas, with over 2300 thefts in 2019.
The month with the highest amount of construction theft is August (this is the busiest time of year for the construction industry).
The most common pieces of equipment stolen are items that are valuable yet still easy to move. Therefore, tractors and mowers are often stolen. Larger equipment such as bulldozers and excavators are not as targeted as their size makes them difficult to move and conceal.
Once you become aware of these theft risks, you are better able to thwart equipment thieves. This security consciousness can save your business thousands yearly in lower insurance premiums and increased productivity. Get the right protection for the job!
What Does Inland Marine Insurance Policy Cover?
In general, Inland Marine can provide coverage for any property that is movable and transportable.
For example, these are some things that Inland Marine insurance cover:
Contractor's equipment.
Transportation equipment such as food trucks or cargo vans.
Tools and equipment for construction, landscaping, etc.
Property in transit like construction tools and building supplies.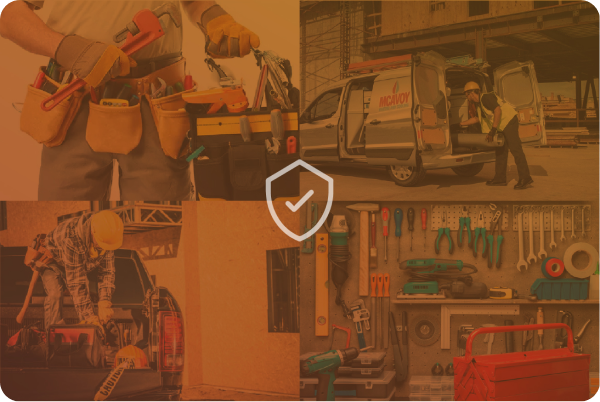 Get the right protection for the job!
Instant Free Quote
Advantages of inland marine coverage
It is cost-effective: When you are shopping for inland marine insurance policies, you should pay attention to the deductibles that the insurance company has to offer. Make sure that the amount your insurance company has to offer is cost-effective so that it will be to your advantage. Always ensure your insurance policy is enough to cover your losses, especially when an incident occurs.
It is the perfect policy because it would cover things that a standard policy will not. Your insurance provider can confirm this if you ask them.
This policy will help protect your business against unfortunate events, especially if you first discussed matters regarding your business with your insurance provider.
Inland Marine Insurance And Builder's Risk Insurance
Insurance types can be bundled in most instances. That is almost always the case with inland marine and Builder Risk insurance. As well as covering the materials needed to complete a job while in transit, inland marine can also include coverage of non-movable materials.
In cases where this coverage provides builder's risk, blanket protection is when settlements are negotiated on an individual basis, and account factors like depreciation and rarity are used to determine a final payout. Regarding repairs, they can only be made if they cost less and would not significantly impact the value of the insured item. If repairing a damaged item will cost more, the item shouldn't be repaired but paid off. In this case, payment would be made to coverage limits, and deductibles would be minus instead of declaring a total loss.
Concerning construction projects, general contractors, plumbers, roofers, and other sub-contractors should also get inland marine coverage because one can never tell when casualties can occur. This type of coverage offers builder's risk, contractor equipment, motor truck cargo, and much more regarding construction projects.
The only way to understand whether this coverage is best for your company is to talk with your insurance provider.
Note that the cost of coverage varies widely depending upon the business and use of the property. For example, a builder's risk policy may have premiums as low as $.25 per $100, while a contractor's inland marine policy for small equipment and tools may charge premiums as high as $3 per $100 of coverage.
Reputation Matters
Our customers trust us for great customer service and cost-effective coverage.
Inland Marine Insurance FAQs
Inland marine insurance got its name from the 17th century when transportation by boat was much more common. Insurance companies would only cover cargo on ships as they were transported across the ocean. Policyholders always got angry when their shipments encountered damages during transit, but with the previous policy, there was now a way to replace and repair their damaged items.
When the Industrial Revolution came along, ground transportation became commonplace, and insurance providers saw an opportunity to transform marine insurance into something that covered a far greater range of transportation and products.
Inland marine insurance is not legally required most of the time, but this does not mean it isn't a type of insurance you can ignore. This type of insurance covers any incidents that might take place while transporting your equipment. Without it, you could suffer a massive financial loss if your property is lost, damaged, or stolen during transit.
Marine insurance covers any products that are transported over water. Think of inland marine insurance as covering anything that could be transported by boat but is transported on land instead. It covers transportation of equipment, tools, and other work-related items across the land – whether on a truck, a train, or public transport.
The team at Contractors Liability recommends that anyone who needs to transport their tools and goods from site to site should consider purchasing inland marine insurance. This could include the following, as well as many others:
Contractors who work at multiple sites.
Painters who work on multiple buildings.
Plumbers who transport their materials around a large metropolitan area.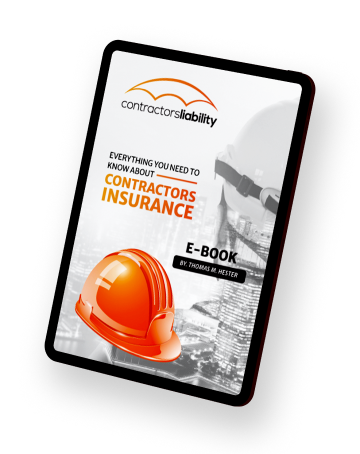 E-Book Now Available
Learn the nuts and bolts of Contractors Insurance and how to protect your staff, your business and you.
Read Now
ContractorsLiability.com is here to help with all your insurance coverage needs, including specialized plans and tailored insurance policies. All our highly trained agents can help you in English or Spanish.


At Contractors Liability we value and respect your privacy. That's why we don't sell or share your information with any third parties and we only use it for our commercial purposes.