Errors and Omissions Insurance (E&O Insurance)
Are you a Contractor looking for low cost Errors and Omissions Insurance? If so, our insurance team at ContractorsLiability.com® is ready to answer any questions you have. We will also provide you with a free quote as well.
The information below information is quite useful to you whether or not you choose to get an affordable Errors and Omissions Insurance policy from us.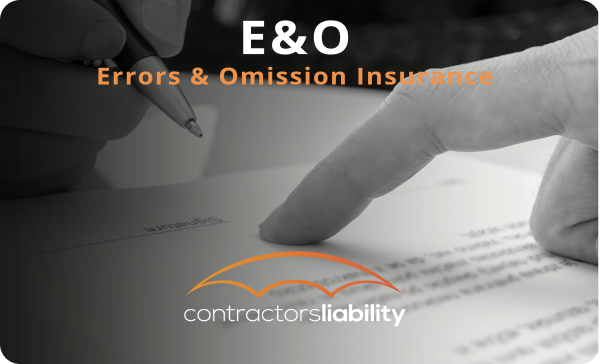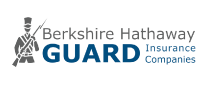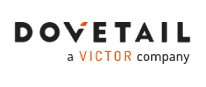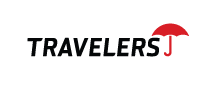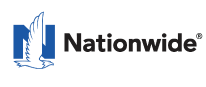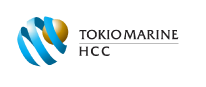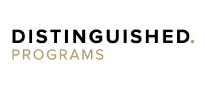 Get Fast Quote
Add details for the fastest quote

Call Us 24/7
We'll answer at any time, call us.

Customer Service
Certificate of Insurance
What Is Errors And Omissions Insurance For Contractors?
Contractors Errors and Omissions Insurance, is also known as E&O insurance. This is a form of liability coverage designed to protect construction contractors from liability resulting from claims of negligence and errors in the insured's work performed.
These types of claims are not covered by your general liability insurance policy. An an example would be a roof was installed for $15,000, at the time the the wrong underlayment was installed after a winter storm severe leaking occurred. The general liability policy would cover the damage to the structure and contents. The E&O policy would cover the $15,000 cost to replace the roof.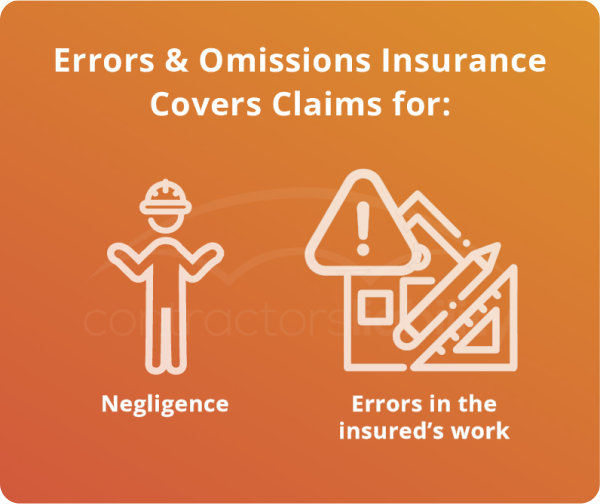 Pro Tip
Contractors' E&O coverage should not be confused with Contractors' Professional Liability Insurance. Contractors' Professional Liability Insurance is for contractors involved in construction management and design-build work.
Contractors E&O Insurance Quote
You can either fill out the online quote form below or call (866) 225-1950 to talk to an agent today.
Professional Liability Insurance vs. E&O Insurance
If you are a contractor that does design-build work or construction management work you should look into getting a Professional Liability Insurance policy.
This type of coverage defends contractors and building professionals as a result of construction mistakes that may occur during construction of a building project. Designing and building a structure is a complex process involving many parties, including architects, designers, engineers, building contractors, and other building specialists. It will provide coverage for losses by by mistakes of these third party trades that cause a defect in construction.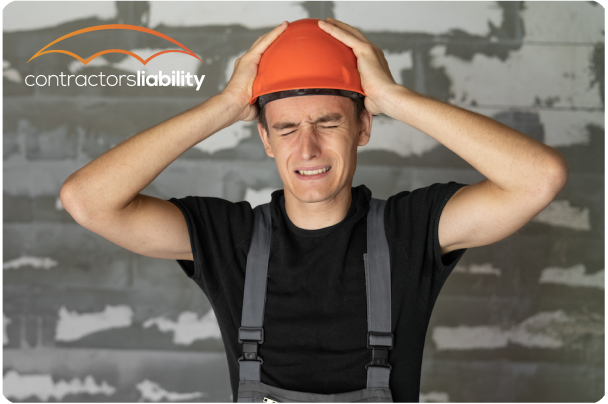 An Contractors Errors & Omissions Policy will provide coverage to repair the cost of your work if it was defective. An example would be a plumber is installing piping in a new house with PVC, he does not realize that the City requires all the piping be copper. After the inspection he hears the bad news and all the PVC needs to be removed. The Cost E&O Insurance will cover this replacement.
Who Needs Contractors E&O Insurance?
Any Artisan Contractors Insurance that regularly installs work in or around clients property should obtain a Contractors E&O Insurance policy. Most GL Liability policies now state that faulty workmanship and defective construction are not an occurrence under the terms of the policy. As a result you will not have any coverage under your general liability policy.
Even if faulty workmanship is covered there are usually exclusions that can leave artisan contractors with coverage gaps. If this happens you may end up paying out of pocket for repairs or replacement of your work.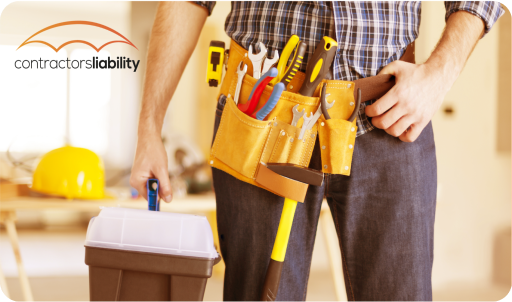 Pro Tip
Contractor's E&O insurance will cover faulty workmanship. This added coverage protects the value of the work you performed if it is damaged as a result of faulty workmanship.If you are held liable, the policy would cover the cost to repair or replace any substandard work. It also covers any legal defense against those claims. With just a general liability policy you are only covered from damages that your work causes to third party property, not your own work.
What Does E&O Insurance For Contractors Cover?
In most Low Cost Contractors E&O Insurance policies cover three basic items:
Errors Or Omissions In The Design Of Your Work.

This provides coverage for mistakes or design in your wok. For example you are an electrician, you give the recommendation on what size electrical service would be needed for a project including the type/gauge of wiring need to operate some machinery in a manufacturing facility.
The wiring and service is not sufficient to meet these needs and they work needs to be redone.
If it is determined that a design flaw caused the project to not serve its intended purpose for the client, this coverage would help pay for the damages that the design defect caused.

Faulty Workmanship

No matter how careful we are everyone makes mistakes. If a customer suffers a financial loss your Low Cost Contractors E&O insurance policy will cover your liabilities arising out of the situation.

If your defect workmanship causes property damage or bodily injury, that is a general liability claim. A Contractors E&O insurance policy is to prevent cove-rage gaps on your commercial general liability policy.

Defective Materials Or Products In Your Work

When you purchase a product and install it you expect it to function as advertised. In some cases at first blush incidents that occur might appear to be caused by poor design or faulty craftsmanship.

However upon greater it is found that the installation of defective material or a defective product was the cause for the incident, your Contractors E&O insurance policy will provide coverage.
What Is Not Covered By A Contractors E&O Insurance
A contractors E&O insurance policy specifically excludes liability for:
Bodily injury
Property damage
Personal injury
Advertising injury
These are covered by your General liability insurance. It also does not cover you if you bid or estimate a job incorrectly, offer opinions to clients on contracts or agreements, just to name a few things that are not covered.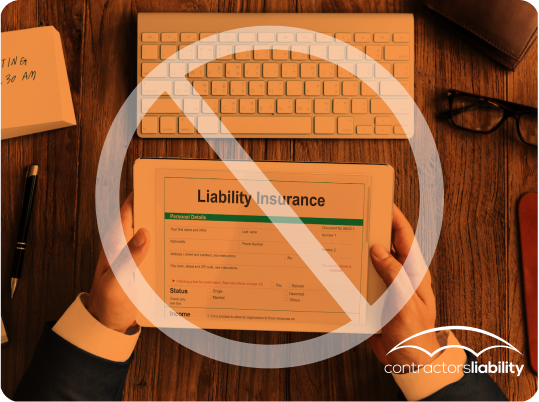 Things can go wrong, prevent that moment.
Call us at:(866) 225-1950
Fill out the quote form
Reputation Matters
Our customers trust us for great customer service and cost-effective coverage.
Frequently Asked Questions (FAQ)
The following are common questions about Errors & Omissions Insurance.
Many insurance agencies are equipped to deal with only the most basic insurance coverage, like General liability insurance, Commercial auto insurance, and Workers Compensation. But as our namesake suggests, ContractorsLiability.com is equipped to address any Contractors E&O Insurance question for any type of Contracting Business.
We understand contractors and the immense risks they take when they provide their necessary services. In return, we help them find the rates and policies that work for them.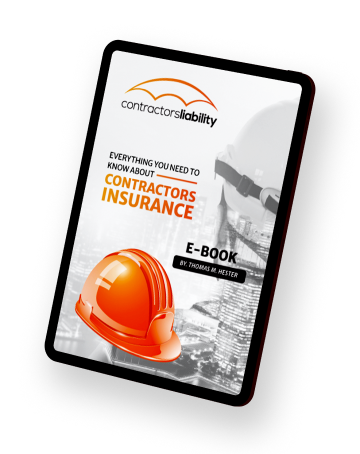 E-Book Now Available
Learn the nuts and bolts of Contractors Insurance and how to protect your staff, your business and you.
Read Now
ContractorsLiability.com is here to help with all your insurance coverage needs, including specialized plans and tailored insurance policies. All our highly trained agents can help you in English or Spanish.


At Contractors Liability we value and respect your privacy. That's why we don't sell or share your information with any third parties and we only use it for our commercial purposes.