Window & Door Installation Insurance
Milton Berle once said, "If opportunity doesn't knock, build a door". But what about those of us who don't possess the handy ability to install entrances and exits of many kinds? For most, installing a door requires the services of a skilled craftsman, like you.
However, if you're making additions to anything that belongs to someone else be it a home, a garage, or anything that you can build a door into there is an element of risk.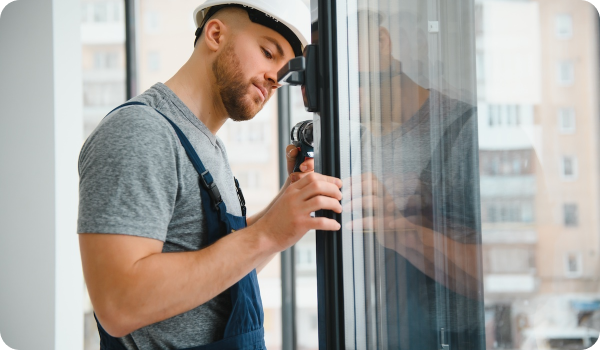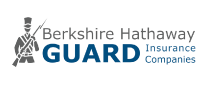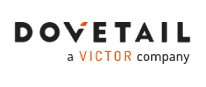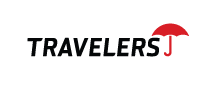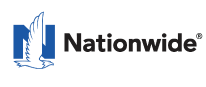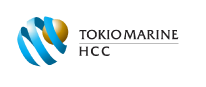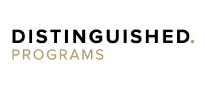 Get Fast Quote
Add details for the fastest quote

Call Us 24/7
We'll answer at any time, call us.

Customer Service
Certificate of Insurance
What Is Window & Door Installation Insurance?
General liability insurance is a term most general contractors are familiar with. Clients often require them to ensure the protection of both their property (both physical and immaterial) and any third party that might find their way onto their worksite.
Window and door installation, though straightforward to the untrained eye, does come with its inherent risks, thus it should not occur without some sort of liability insurance on hand. Window and Door installation insurance is liability insurance catered specifically to window and door installers.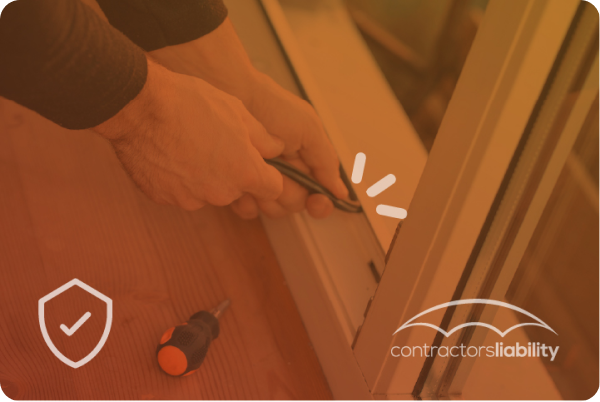 Get a Window & Door Installation Insurance Quote Fast
Only 5 minutes of your valuable time. We can often get same day coverage.
Instant Free Quote
Window & Door Installation Insurance Cost
Your quote is determined by a variety of factors. If your company deals with high-risk installations and fixes, as they will be if you're replacing windows on a skyscraper, you might end up paying a higher rate. However, the risk is not the end-all-be-all factor insurance companies primarily focus on. Additional examples include:
Your Annual Revenue

The more money you make indicates that there are a higher number of jobs your company takes on, or the number of employees you retain, if applicable. These three statistics correlate to an increase in the risk that you and your employees experience.

Age of Company

If you are part of a company that has existed for a decade or longer, there is a good reason for insurance companies to lower your rates. A history of trust among customers shows the potential insurer that this particular client does not make consistent mistakes.

If you are one of these fortunate establishments, insurance companies will be more comfortable in offering you a plan that's lighter on your budget.
Your Type of Business

We mentioned this before, but the risk that is inherent with your business if you specialize in window and door replacement in urban high-rises ultimately means your rates will be higher. If you specialize in home installation, the opposite result may be the case.

Personal Preference

Insurance companies can personalize packages for you, which means that additional coverage such as commercial auto insurance can hike up the cost. Package combinations can sometimes lower your overall rate, however, so it's always best to work with an insurance agent on this to see what option is the best one for you.
All personnel policies will differ otherwise, they wouldn't be personal. As such, there are many more variables than the examples above which insurance agencies take into consideration before helping you decide on a policy rate. Working with a licensed insurance agent, like the ones at Contractors Liability, is the best way to ensure a fair rate for what you receive.
What does Window and Door Installation Insurance cover?
Here are some examples of things that could go wrong when working with window and door installation, which are often covered by the window and door installation insurance:
Injuries to the Body:

These injuries affect a third party, most commonly an injury that is directly the fault of the window and door installation company.

Example: Your failure to protect a client from getting too close to a window being sanded down on site has created an accident where particles of glass have caused severe eye injury.

Personal Injury:

This occurs whenever the emotional or reputational state of a third party is put in harm's way due to your work.

Example: Your company takes longer than expected on a bid and causes the company you are working for to lose business.
Advertising Injury:

Advertisement injuries are any sort of action taken against a company for their reckless business practices, such as copyright infringement or libel.

Example: One of your radio advertisements plagiarized a jingle associated with a competitor, which prompts a suit against you for copyright infringement.

Medical Payments:

If a third party is injured because of an event directly related to your company, often you must pay for the resulting medical payments.

Example: A window breaks on the job site and the broken glass causes a laceration on a client's arm or leg. Their medical bills are ultimately the responsibility of your company.
Reputation Matters
Our customers trust us for great customer service and cost-effective coverage.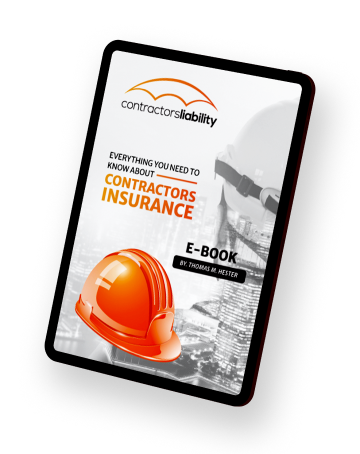 E-Book Now Available
Learn the nuts and bolts of Contractors Insurance and how to protect your staff, your business and you.
Read Now
ContractorsLiability.com is here to help with all your insurance coverage needs, including specialized plans and tailored insurance policies. All our highly trained agents can help you in English or Spanish.


At Contractors Liability we value and respect your privacy. That's why we don't sell or share your information with any third parties and we only use it for our commercial purposes.