Demolition Contractors' Insurance To Ensure Your Liability
Demolition is the dismantling, razing, destroying, or wrecking of any building or structure or any part thereof. Demolition work involves many of the hazards associated with construction. However, demolition involves additional hazards due to unknown factors which makes demolition work particularly dangerous.
Demolition contractors' insurance is all you need to prevent financial losses as a result of employee injury, property damage, equipment theft, and more.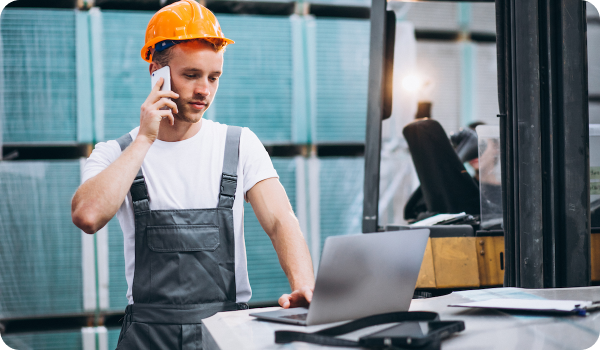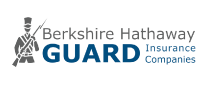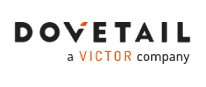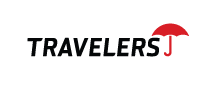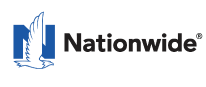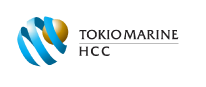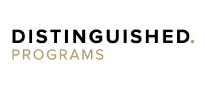 Get Fast Quote
Add details for the fastest quote

Call Us 24/7
We'll answer at any time, call us.

Customer Service
Certificate of Insurance
What is Demolition Contractors' Insurance?
Demolition insurance is a form of coverage that includes liability in the event of an accident during a demolition project involving a third party or their property.
This can also include damages made off the property, as well as intangible damages if they are a direct result of the Demolition project your company is working on.
Serious financial repercussions could be associated with all of them. You could be held liable for injuries and be required to pay for medical care, or you might be facing a lawsuit, for example.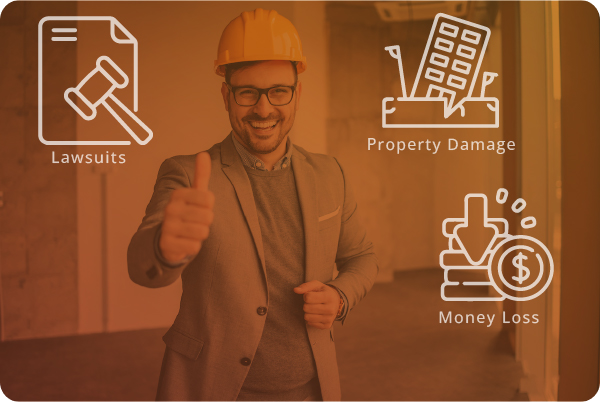 Get a Free Demolition Contractors Insurance Quote!
Only 5 minutes of your valuable time. We can often get same day coverage.
Instant Free Quote
What Needs To Be Covered In Demolition Contractors' Insurance?
Property Damage

Demolition insurance covers property damage expenses, wherein an item or property belonging to a third party is broken or damaged as a result of demolition operation at the job site.

For example, if workers have demolished something that was not part of the demolition project, contractors liability property damage will cover the expenses.

Medical Expenses

Demolition workers are prone to accidents and injuries as they are working with heavy equipment and explosives. A single mistake, like an unplanned detonation, can lead to severe injury, or even death.

Contractors Liability policies can protect you and your employees by covering any medical expenses involved in unforeseen accidents.
Bodily Injury

If an accident takes place on a demolition site due to exposure to heavy machinery and tools for conducting related operations, bodily injury coverage will cover any medical expenses, hospital bills, legal fees, etc.

For example, if an employee or a third party is hit by a falling object, or falls over a toolbox, bodily injury coverage will pay for the costs involved.
Contractors Liability Gives You General Liability Coverage And So Much More
Contractors Liability is your trusted insurance partner to help you pick the right insurance policy. We assist small businesses and large construction companies with our expert advice at all the stages of the insurance process.
Whether you are looking for a General Contractors Liability policy, Builder Risk insurance, Workers Compensation Insurance, or a tailored coverage that your business needs, we are here to help.
We Work with Only Quality Insurance Companies

At Contractors Liability, we work with prestigious insurance companies to protect you, your business, your assets, and your employees against potential risks with the best type of coverage you deserve. We make sure to investigate all the insurance claims as soon as possible to offer you the best service when you need it the most.

Our Insurance Agents Are Always Available

Our in-house insurance brokers advise small business owners on their business needs and negotiate policies with insurers on the behalf of your business. We house an expert team of experienced insurance consultants who listens to your business' insurance needs and help you get the right coverage based on the state and policy type. Our insurance agents are available round the clock for 365 days and are just a phone call away.

We Work at Lightning-fast Speeds

To get you the insurance coverage you need to do what you do best! We will take care of all the insurance formalities and do the needful as per your insurance needs. Our experienced insurance underwriters assess your demolition business activity to identify risks and ensure the best coverage. All in all, we work efficiently to meet your business insurance expectations and get you the right product.
What Types Of Insurances Does Contractors Liability Find For Demolition Contractors?
General Liability Insurance

Commercial General Liability Insurance provides you protection against third-party property damage or bodily injury for which either you or your employee is held responsible.

In addition, general liability provides coverage against personal or business property damage, bodily injury, medical payments, advertising harm, legal fee, libel, and defamation.

A general liability policy is usually the first policy that every new business owner purchases to cover the risks associated with almost all the businesses, regardless of the industry.

Workers' Compensation Insurance

Workers Compensation Insurance is a coverage you and your employees need in the incident of workplace injury to prevent financial loss.

This insurance policy covers medical expenses, lost wages, legal fees, survivor benefits, and support in permanent injury.

Small businesses need to purchase workers' compensation insurance in most states even before they hire their first employee.
Business Insurance

Business insurance protects your business from all kinds of side hustles that arise due to mistakes or damage done by you or your employee.

Business insurance pays for the property damage, bodily damage, vehicle accidents, lost wages, business errors, and defense costs involved.

A comprehensive package of three major insurance that includes professional liability policy, workers' comp insurance, and commercial property insurance.

Commercial Property Insurance

Commercial property insurance covers almost everything that you need to carry out the demolition business and is also known as equipment insurance.

This type of insurance pays for the repair and replacement costs of the tools, equipment, and machinery you use on the demolition site.

In short, it covers business gear, equipment breakdown cost, inventory, commercial auto insurance, and damage to the brick-and-mortar structure that you own.
Frequently Asked Questions (FAQ)
The following are common questions about Demolition Contractors Insurance.
Contractors Liability Contractors Liability is a synonym for trust, reliability, and value. It offers flexible coverage considering the small business needs with easy monthly payments. The U.S.-based insurance brokers at Contractors Liability provide the best support and consultation that pretty much answers all the queries that a customer may have regarding their insurance plan.
Want to get the best advice on buying the right type of insurance program for your demolition business? Want to get a quick certificate of insurance? Call Contractors Liability insurance agents for getting answers to all your questions about the demolition insurance coverage and insurance quote. The cost of a policy varies with the type of insurance coverage you get for your business and the number of additional insured people added to the policy.
Reputation Matters
Our customers trust us for great customer service and cost-effective coverage.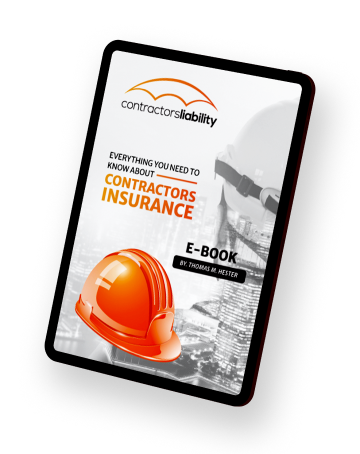 E-Book Now Available
Learn the nuts and bolts of Contractors Insurance and how to protect your staff, your business and you.
Read Now
ContractorsLiability.com is here to help with all your insurance coverage needs, including specialized plans and tailored insurance policies. All our highly trained agents can help you in English or Spanish.


At Contractors Liability we value and respect your privacy. That's why we don't sell or share your information with any third parties and we only use it for our commercial purposes.