Fill out our 30 seconds form to tell us about your business.

You will immediately receive a ballpark figure.

After reviewing the form, our agents will provide you with 3 additional.
Remember: All business are different, and prices may vary depending on the risk levels of the type of work you do perform.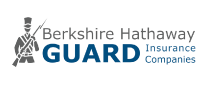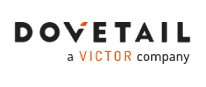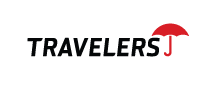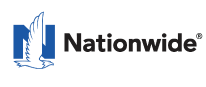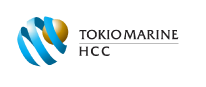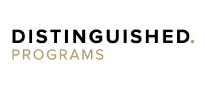 Reputation Matters
Our customers trust us for great customer service and cost-effective coverage.
Get Protected


At Contractors Liability we value and respect your privacy. That's why we don't sell or share your information with any third parties and we only use it for our commercial purposes.