Commercial Auto Insurance
Businesses rely on vehicles for many reasons, they're required to get their equipment to worksites, to get their employees where they need to be, and even to move things around within worksites.
Being a member of a construction project does guarantee one thing: an increase in the risk of damage to you and your employee's vehicles. Additionally, increased driving between worksites makes the risk of getting into an auto accident on the road that much greater.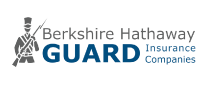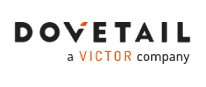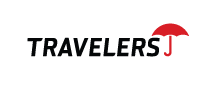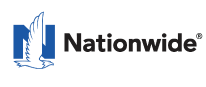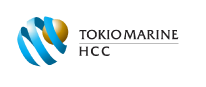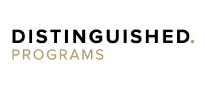 Get Fast Quote
Add details for the fastest quote

Call Us 24/7
We'll answer at any time, call us.

Customer Service
Certificate of Insurance
What Is Commercial Auto Insurance?
Commercial auto insurance is a type of insurance that covers a variety of vehicles associated with businesses. This type of insurance covers a range of vehicles, from box trucks to service utility vans and everything else in between.
A personal auto insurance policy won't cover your company's vehicle if it's in an accident. You want to keep your assets and your employees safe, and that is why you need a commercial auto insurance policy.
Contractors Liability has the experience and know-how to help your company figure out which commercial auto policy is best for them, getting them covered in no time at all.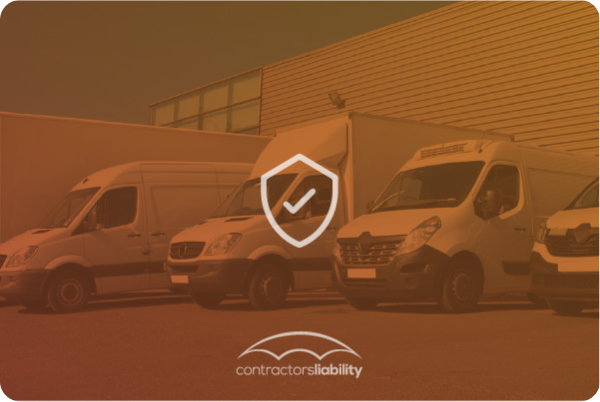 Get a Free Commercial Auto Insurance Quote
You can fill out the online quote form below to get an instant quote or call (866) 225-1950 to talk to an agent now.
Commercial Auto Insurance Cost
The cost of insurance policies essentially belongs under the FAQ section. Everyone wants to understand to the letter exactly how much money they will be putting down for their commercial auto insurance policy, but understanding isn't as simple as finding the average online and believing that is what you will pay.
Like your personal auto insurance provides, insurance companies offering commercial auto insurance consider certain things to understand your company's risk. Factors include:
Your company's accident history

Just like personal auto insurance, the number of times you've been in an accident directly correlates with your payment rate.

The average age and background of your employees

This is mostly applicable to businesses intending to keep their employees on the road for an extended period. For sole proprietors or companies that do not intend to have their employees drive company vehicles, this might weigh less upon the decision.
How old your company is

A company's history often indicates its attitudes towards responsibility and professionality, making it easier for insurance companies to provide policies.

Where your company is located

Crime is an issue when it comes to auto insurance, so if your company is in a neighborhood where crime is more prevalent, it is likely that you will pay more for your insurance.
If these standards look daunting, don't worry! Contractors Liability can help you negotiate the best commercial auto insurance policy for your business. We'll always steer you in the right path and we'll listen to your financial and business concerns.
Why Do I Need Commercial Auto Insurance?
Any time a business is associated with a vehicle implies that it's a time in which auto insurance might be needed.
Commercial auto insurance covers much more than a personal auto insurance policy, including those inside the vehicle, the driver, the objects and materials inside of the vehicle, and the vehicle itself.
Failure to insure these things through a commercial auto insurance policy could result in disastrous financial repercussions.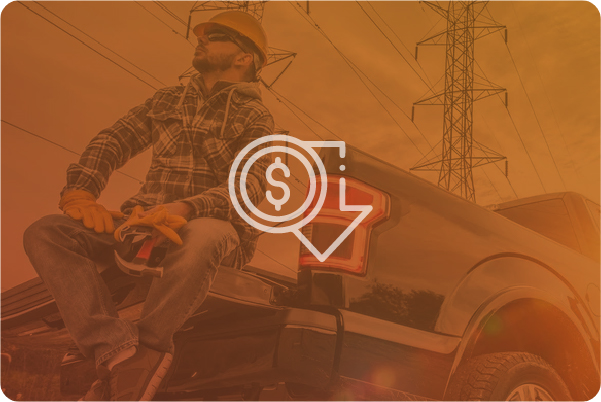 Get the right protection for the job!
Instant Free Quote
What Does Commercial Auto Insurance Cover?
While commercial auto insurance policies are not just for contractors, Contractors Liability offers personalized policies that take the requirements of contractors into consideration. Here are some of the different types of commercial auto insurance policies and who might use them.
Fleet Insurance

Long-haul trucking companies or any other transportation company that spends an extended amount of time on the road and owns more than one company vehicle.

Box Truck Insurance

Moving companies, installation companies, roofing companies, or any other entity who might need a large truck to transport equipment or products.
Van Insurance

Small companies with few tools and equipment to move around, renovators, plumbers, and large companies that are required to transport personnel from job site to job site.

Company Cars

Employees who are not required to move large items, those going on shopping errands, or business owners who need to get to insurance consultations.
Additionally, it is possible to cover employees who are driving their own cars for the company. This offers your employees greater coverage if they get into an accident on the job. For more information on how a commercial auto policy might help your company, contact Contractors Liability.
Reputation Matters
Our customers trust us for great customer service and cost-effective coverage.
Frequently Asked Questions (FAQ)
The following are common questions about Commercial Auto Insurance.
There are some considerations you can consider to reduce your auto rate. These include understanding and defining the terms of your policy, reviewing many different types of policies, training drivers, covering other moveable equipment, and much more. An insurance provider, like Contractors Liability, can help you get the rate you deserve.
There are three considerations that Contractors Liability wants our customers to consider prior to purchasing a commercial auto policy.These include:
Who is on the title.

If the name of the business is on the car's title, it is strongly suggested that the business obtains commercial auto insurance to protect them against suits and financial damage.

Limits of liabilities.

It is tempting to put a limit on your liability on the policy, but Contractors Liability encourages businesses to have high insurance limits in case of an untimely death or any other life-altering accident. Failure to have a high limit could ultimately cause more monetary damage than you can afford.

Classification of vehicles.

A fleet of trucks will cost more to insure than only one or two company passenger vans. Talk with your insurance provider today to understand the difference between the two.
Contractors Liability is passionate about putting our customers first and we do so in the following ways:
We find you the best fitting policy, including price considerations.
We only work with A-rated insurance companies.
All our customer service comes from a licensed insurance agent, which means you get the best help every time.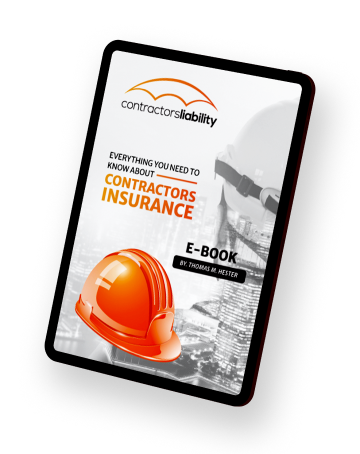 E-Book Now Available
Learn the nuts and bolts of Contractors Insurance and how to protect your staff, your business and you.
Read Now
ContractorsLiability.com is here to help with all your insurance coverage needs, including specialized plans and tailored insurance policies. All our highly trained agents can help you in English or Spanish.


At Contractors Liability we value and respect your privacy. That's why we don't sell or share your information with any third parties and we only use it for our commercial purposes.